Junior Lifeguard Clinic 2023
Village of Westhampton Beach Junior Lifeguard Clinic 2023
Description: This 4-day course is intended for aspiring lifeguards ages 11-16. Junior lifeguards will learn about ocean water safety as well as rescue techniques in a fun environment. Our own certified guards will provide hands-on instructional and water activities consistent with New York State Ocean lifeguard requirements. Some of the topics and activities covered will include ocean awareness, age appropriate water rescue techniques, team building, and friendly competitions. Junior guards will also have the opportunity to be part of an intra-squad Village Junior Lifeguard tournament. This course is not designed to teach swimming, as such, participants must be confident ocean swimmers and demonstrate a positive attitude. All participants will be given an initial evaluation held on the 1st day.
Parents are welcome to park in the lot without a sticker on the days of the classes anytime between 8AM and 12PM.
Who Can Sign up? There will be 2 age groups; 11-12yrs and 13-16yrs
Course Dates: Monday-Thursday July 31, August 1, 2, 3.
Lightning/Heavy Rain-Date: Friday August 4
Location: Rogers Beach
Time: 9:00 a.m.-11:00 a.m.
Cost: $85 for four classes (includes t-shirt & tournament day)
Pre-Requisite: Participants will be evaluated on the first day. Participants should be able to swim 100 yards in 2 minutes; tread water for 3 minutes; and swim underwater for 25 yards.
COMPLETED REGISTRATION FORMS MUST GO DIRECTLY TO ROGERS BEACH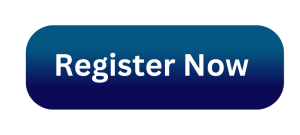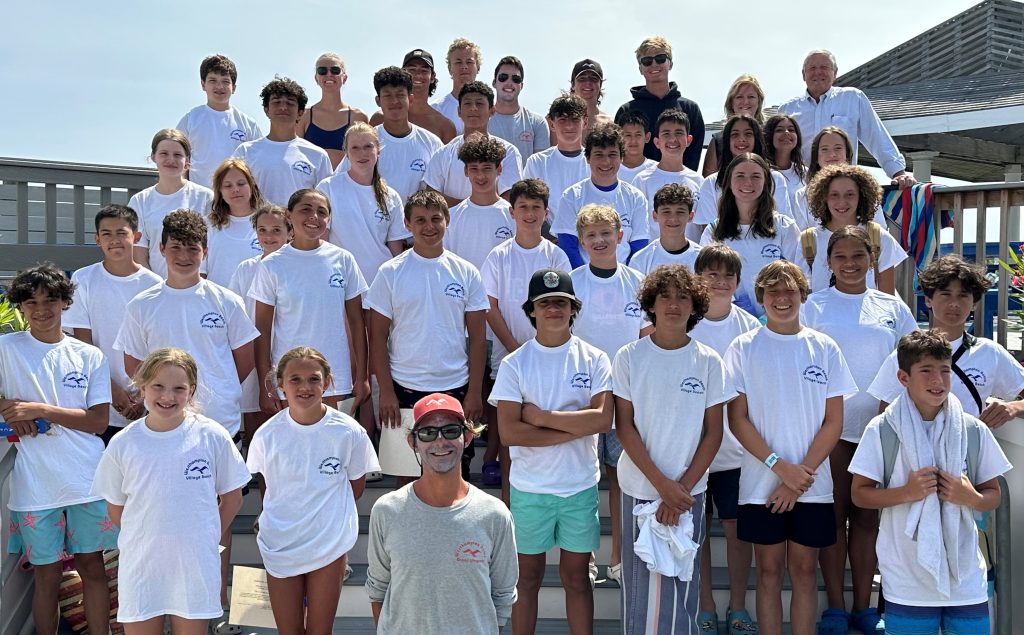 Jr. Lifeguard Program 2023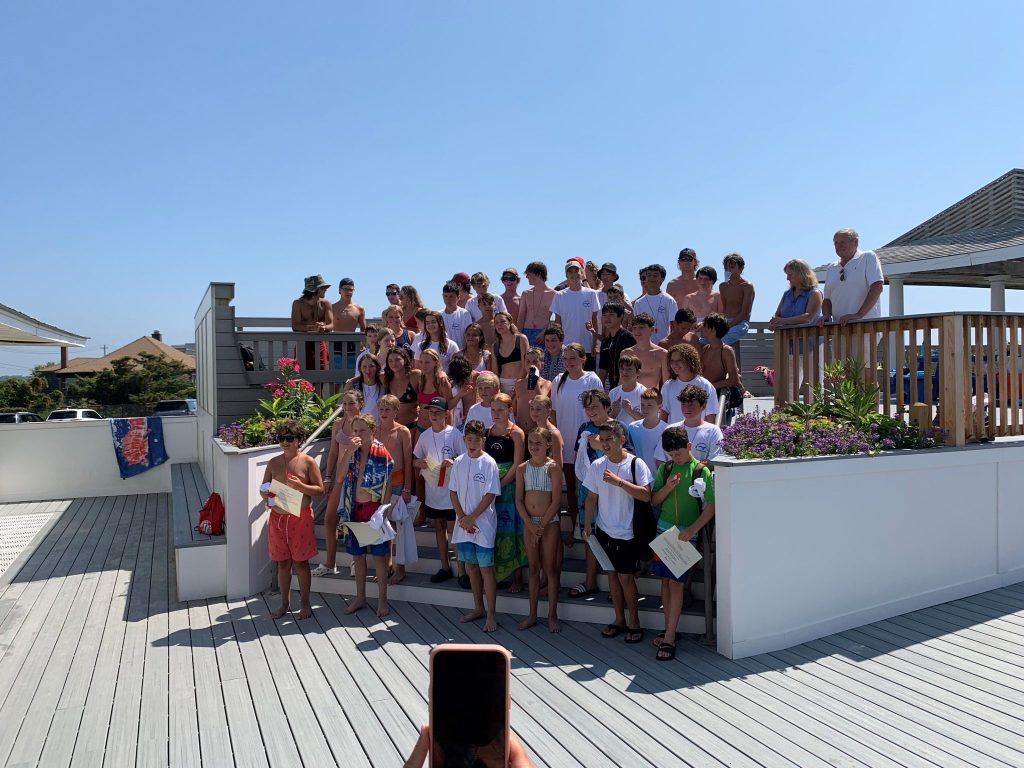 Jr. Lifeguard Program 2022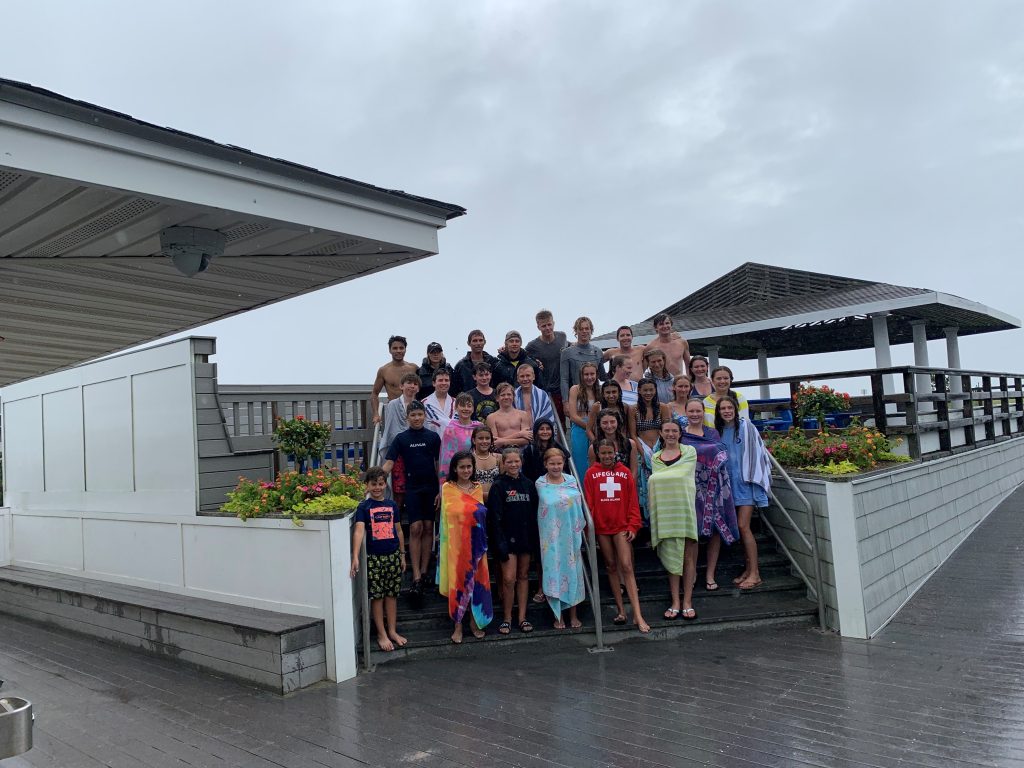 Jr. Lifeguard Program 2021